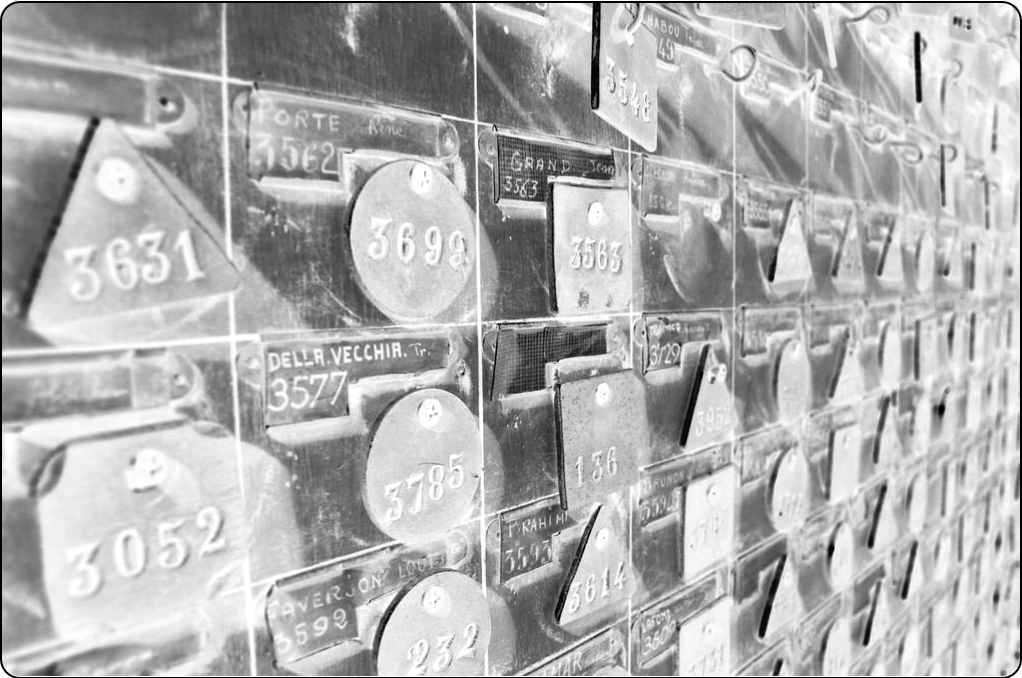 With 20 years of experience in areas related to Information Security we have acquired a wide array of security skills validated through numerous professional certifications.
Our ability to blend this expertise provides a unique opportunity to deliver fast, reliable and bespoke services.

We offer two type of services, a more high level and visionary approach through our Strategic Services and a more technical and practical expertise through our Tactical Services.